Dear friends,
We are a group of Humanitarian, Peacemakers
whose aim and objectives are to bring peace and justice to the Rohingya people, the most deprived, the most tortured people in the world (quoted By UN). The injustices in Myanmar cannot continue. Our campaign is designed to raise both awareness of the current crisis and to facilitate avenues for justice for the Rohingya people.
Our campaign organization consists of Lords, Parliamentarians, religious and non-religious leaders, community leaders, international lawyers, Barristers, and QCs all working to bring the crimes against Rohingya to the International Criminal Court (ICC) in The Hague. Our Directors, Management Committee, and Advisory Board include: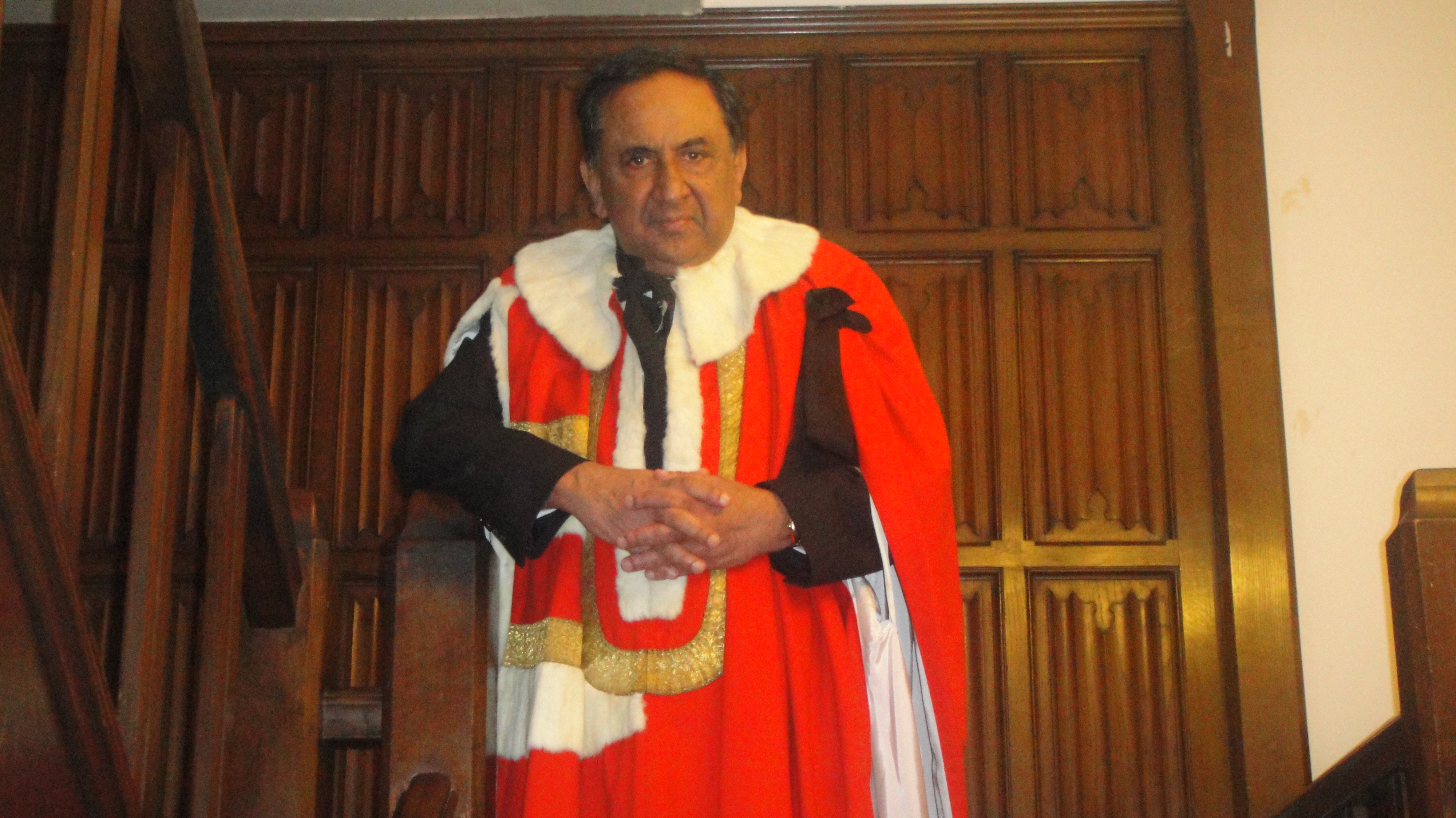 Lord Sheikh - (Patron)
Honourable lord Sheikh was made a life peer in 2006, and sits on the Conservative (currently government) benches in the House of Lords. The life barony conferred upon Mohamed Iltaf Sheikh was gazetted on 6 June 2006 by the name, style and title of Baron Sheikh, of Cornhill in the City of London.
Lord sheikh has been awarded an Honorary Doctorate for Humanitarian work he undertakes.
For a period of 12 years, lord sheikh was a visiting lecturer at various colleges and polytechnics and in addition to lecturing he has also written educational material. He is an advisor to a university in England. He belongs to a Livery company and is, in fact, a Freeman of the City of London. Lord sheikh undertakes an Excellent humanitarian work across the world.
Honorable Keith Best - (Patron)
Keith Lander Best is a former Conservative Party politician in the United  Kingdom. He was Member of Parliament and is a patron of Justice4Rohingya.
He is currently Chair of the Wyndham Place Charlemagne Trust charity and of Charity 2020 as well as Secretary of both the European Movement and the Parliamentary Outreach Trust.
Dr Ahmad Al-Dubayan - (Patron)
Dr Ahmad Al-Dubayan is the Director General of the Islamic Cultural Centre in London . He worked as Head of Research and Translation Unit at the Institute of Islamic and Arabic Studies in Jakarta from 1988 to 1990. Formerly, he was a lecturer in Arabic at University of Imam and University of Indonesia in Jakarta.
Dr Ahmad Al-Dubayan was awarded his Masters Degree in Arabic Philosophy and Linguistics by Imam University in Indonesia . In 1999, he completed his PhD at Ruhr University in Bochum ( Germany ) in Arabic Philosophy, Islamic and English Studies.
Dr Al-Dubayan's publications include: "Linguistical Study of Hunain Ibn Ishag's Published Translations" and "An Analytical Study of Kitab Rawdat Al-wildan fi Thabt Ibn Jindan," which appeared in Islamic Quarterly, Vol.47, Issue 4. In addition, he gave a paper on "How to influence the Image of Islam in the West" at a conference in Morocco in 2005. He is a member of the High Council of Experts at the ISESCO. He has delivered many papers on culture, education, Islamic Studies, Linguistics and interfaith relations in different conferences in Moscow, Rabat, Fez, Riyadh, Beirut, London and Paris.
Sheikh Ramzy
Sheikh Ramzy is the Director of Oxford Islamic Information Centre and Public speaker on peace and Justice for all.
For a number of decades, Sheikh Ramzy has been working as a human rights activist and peace campaigner to inform people all over the world, especially third  world about their basic human rights.
For many years, Sheikh has worked as a Muslim Missionary to teach and spread the word of Islam in the best way that Quran and the Prophet (pbuh) teaches.
Sheikh is one of the Imams of the Oxford University, Chaplin and Directorate of Oxford Brookes University. As well as Chaplin and advisor for Themes Valley Police and Littlemore Hospital Oxford. He is also Ambassador (one of the directors) for the Universal Peace Federation. Sheikh has devoted his life to serve others and work for peace and Justice.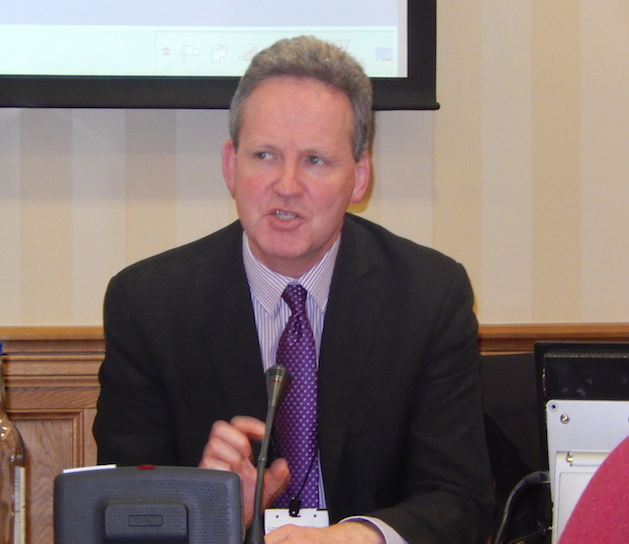 Robin Marsh
Robin Marsh has been involved in peace and human rights activities for the last 20 years.
He has worked on various issues, often in partnership with other groups, including conflict minerals, prevention of sexual violence in conflict, genocide awareness and inter-community cohesion.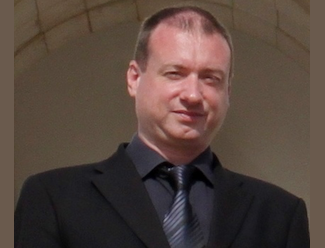 Mark Farmaner
Mark Farmaner is the Director of Burma Campaign UK. He has 30 years' experience in advocacy and research on human rights and development.
He was involved in the anti-Apartheid campaign, worked for development agency Christian Aid for 7 years, and has 20 years' experience working on Burma at Burma Campaign UK.
Basharat Ali
Basharat Ali 40,Pakistani origin famous British social figure,  humanitarian motivational speaker and peace activist.  coordinator for United nation human right ambassador for United nation Directors and member for many international organisation,  President of International Human rights movement United Kingdom and Europe since 2007, during student life he was as advisor to Chief Minister of Punjab for youth & education and In Pakistan  he worked in various organisations time to time. Specially in IT and education sector 
After moving to United Kingdom in 2002 Basharat Ali become member of  crown court jury service bristol and take key roal part to organized a major protest in UK ( million much ) against Iraq's war in 2003. He participated in the Bristol City council election 2005 & 2007 . Also he was vice Chairperson for Easton residents network 2004 and was Labour Youth officer south west 2005 & Youth ambassador 2007. He worked with Universal Peace Federation as peace  Ambassador from 2005 -2011 & represent UK in United Nations Human right from 2013-15. Senior vice President Pakistan Muslim league N United Kingdom……
Jahir Hussain
Jahir hussain is a Technocrat and Technology entrepreuner. He is concerned about the humanity and socio-economic development of people across the globe.
Jahir has been associated with various community organisations both in the UK and abroad. He stands for empowering the poor, development of youths and healthcare for all. He is a voracious reader and public speaker.
He has interests in charity, politics, religion and technology. He believes in technology helping the social causes including the human rights disaster in Rohingya.
Sheikh A.K. Moudood Hasan
Sheikh A.K. Moudood Hasan was born in Bangladesh.
He graduated from Madrasah e Alia Dhaka and then University of Dhaka .
He also graduated in Political Science from Guildhall University of London.
He came to London as an Imam and teacher and served Islamic College London & Jamia tul Ummah.
He was president of Dawat ul Islam UK & Eire and Chair of Jamia tul Ummah's Governing & Management Committee.
He established Centre for Islamic Guidance London situated in Commercial Road, East London, and is still currently managing it.
He is the Chair of Bangladeshi Muslims UK, a leading organisation of Ullama & Islamic Scholars in East London.
He is also Khateeb for Jumuah prayer at Piccadilly Mosque in Central London.
He wants justice for the inhuman atrocity, killing & rape and wants to bring to court these criminals who have committed these crime. He feels pain all the time and says it is the biggest current crisis of the world specially for Muslim Ummah. But only a few people have raised their voices in this crisis.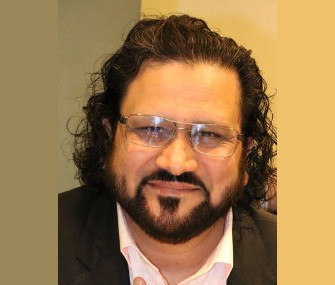 Shahzada Sheharyaar (MAP)
Shahzada Sheharyaar (MAP) is a pioneer in Charity and Education.
He is a prominent Peace and Community Leader, and a renowned Islamic and Spiritual Scholar, with traditional Islamic education.
He devoted himself selflessly to the work of Islam, Deen, Peace and Charity work and has actively been involved in Islamic studies, education, and endless Charity work throughout his life.
He also is a strong promoter and advocate for Peace, Social Justice and amiability amongst people, places and communities.
He is now involved as an innovator in modern Islamic Education, founding many charities and education institutes and works endlessly with community projects.
He promotes peace, charity and classical teaching methodologies and Islamic Sciences throughout the world.
Abu Taher Choudhury
Kalam Mahmud Abu Taher Choudhury is a teacher,Journalist,Engineer and community leader. He has been working for the community as a volunteer for last 40 years in the uk. He is a president of the Bangladesh Journalist Association UK,Cancer Patients poor help fund ,connecting communities and charity peace builder.He is a Secretary of the Voice For Justice UK,Coordinator of the Save the Rohingya uk,Patron of the Greater Sylhet Council uk and Renaissance Literary Society.
He is also Vice President of the charity Garden & Yateem Trust, chief advisor of the Aid & care Trust, Global Aid, International social welfare Trust etc. He is a good campaigner for the community and Muslims.
He is TV and Radio presenter and involved with many Islamic and charity organisation in the UK.
Saleha Islam
Saleha Islam has always been passionate about peace and justice with a career spanning over 30 years, she has been involved in developing and delivering initiatives to bring those of faith and no faith together for dialogue and peace.
Her roles have included being the Director of a leading Islamic center in central London and she has also headed up several other organisations including the Muslim Youth Helpline, The Family service unit and the Maqam centre.
She has been a powerful advocate on behalf of children and women on issues related to domestic violence, sexual abuse and child abuse including exploitation and trafficking. She often appears in the media to discuss topics affecting the Muslim diaspora and understands the plight of the Rohingya community at the present time.
Kristiane Backer
The author of book
From MTV to Mecca – How Islam Changed My Life. (a convert to Islam)
Kristiane worked in several excellent organisation as presenter she worked on TV channel MTV
For her work as a television presenter, Backer was awarded a Goldene Kamera award in 1994[9] and in 1993 and 1994 two Bravo Otto awards.
Backer also hosts and presents conferences, business presentations, and galas throughout Europe.[11]
.
Salma Iqbal
Salma Iqbal is a peace campaigner and a public speaker.
For many years Salma has worked with Muslims and non-Muslims community to bring peace and understanding between all in order to eradicate Islamophobia and bring peace, friendship and understanding to all communities in UK.
Salma has been working for the numbers of years to provide humanitarian help to many poor countries including the countries which have been subjected to the war or famine.
One of the main ambition of Salma is to bring peace and justice to the desperate people of Rohingya.